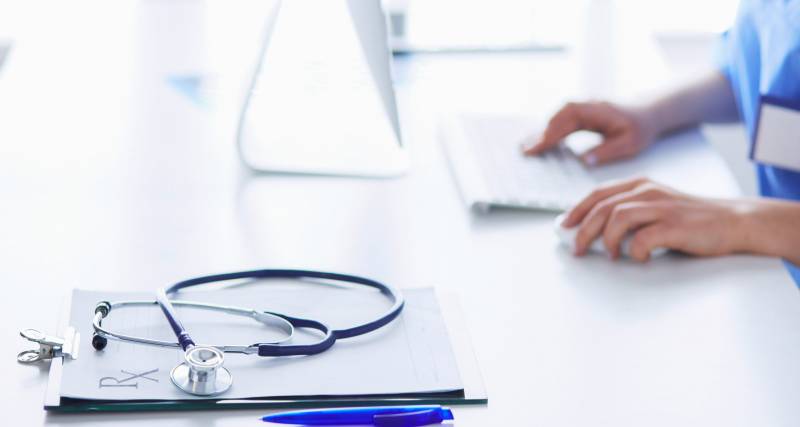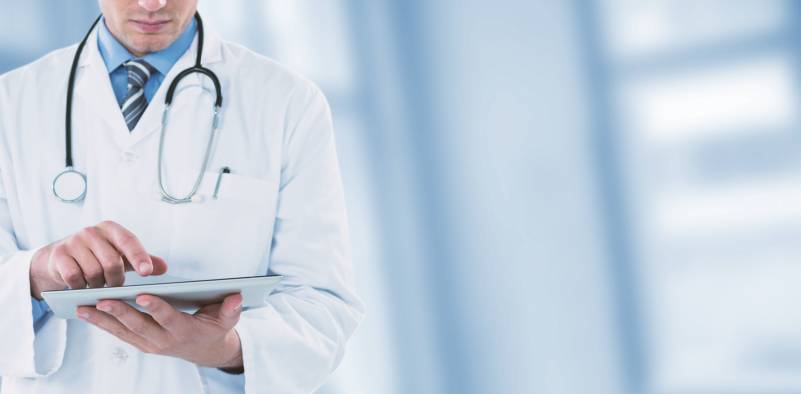 Slide 1
Create medical publications with ease
You continue to write guidelines, SOPs and documentation with Word and DOCX.
Our solution takes care of the rest.

Slide 2
Increase your productivity with simple author workflows
Our solution automatically converts Word documents to the industry standard XML and back, facilitating a quicker and easier author workflow. Authors are free to focus on the creation of content.

Slide 3
Single-source publication across all information channels
Publish your content on the web, as a PDF, on paper, in an app or in a medical information system. XML as a standard format makes it possible

Frequently asked questions

The guidelines portal for the German Society for Hematology and Medical Oncology (DGHO)
 Get in touch!
We're always happy to answer questions about our publishing solutions.